Spring is coming, what to do about thinning hair
24/03/2022 | Allen Liang
With the arrival of spring, a few things are causing trouble for our hair - including wet and windy days. Best of all, spring always brings new trends in clothing and hairstyles. Anyone who suffers from hair loss or thinning hair will tell you that it can be an anxious time at times.
Lescolton hair growth helmets can help
Whether your hair is prone to flyaways or you're battling bald spots, Lescolton's hair growth helmets can help you have great hair these spring seasons.
Usually, women who want to adopt the latest hairstyle for spring use gels and hairsprays. It helps keep the hair in the right position during the windy spring months. This often exposes a bald or bare scalp, where hair growth is slow. But Lescolton's Hair Growth Helmet uses red light technology that helps promote root growth. Wearing the helmet for only 20 minutes a day, once every two days, women can feel confident in their hair styling. They don't have to worry about exposing baldness.
Trendy hairstyles range from super smooth to flat waves, from mature shags to sleek and shiny. Many spring hair trends will require women to get rid of flat irons or curling irons. While these tools can be used to deal with frizz, they can also be harmful to your hair. Hair sprays and mousses containing polymers and copolymers help keep your hair healthy when using these tools.
How does the Lescolton hair growth helmet work?
The Lescolton hair growth helmet works by providing light energy to hair cells that have been cut from the body's blood supply. It also provides essential nutrients to make it energetic and healthy. By creating new photon pathways, these damaged cells can benefit from the helmet's laser energy.
The Lescolton Hair Growth Helmet is easy to use at home and a great investment. Its reliability is close to 100%. So if you're ready to try a new hairstyle, do it with confidence and let Lescolton be with you on the journey this regenerating season.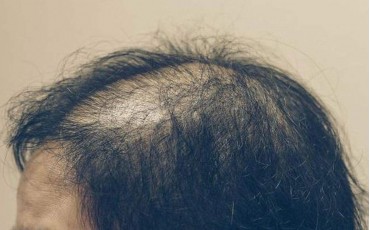 21/02/2022 | Allen Liang
Laser hair treatments can provide an easy way to stimulate hair growth at home. If you notice hair thinning or bald patches appearing slowly, we recommend that you act quickly to start laser hair treatment and slow the thinning process.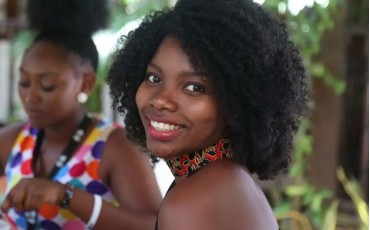 15/03/2022 | Allen Liang
What's behind the myth that laser therapy is only for light skin?

So where does the misconception that Lescolton devices are only for light skin comes from? This is where it gets interesting.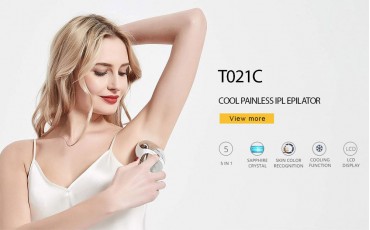 17/03/2022 | Allen Liang
Not only is body hair prone to odor, but it also gives the impression of being unclean and untidy. So we want to get rid of excess body hair, but how? Using a razor has only a temporary effect, and using a plucking cream is not only painful, but also prone to infection.