The Evolution of Hair Regrowth Therapy
26/02/2022 | Allen Liang
In fact, the problem of hair loss has always been a problem that people want to solve. Many times hair loss not only affects our appearance, but many people gradually lose self-confidence in themselves because of hair loss. Therefore, people have been researching hair loss remedies. After years of development, we have made great progress in the hair care and hair regeneration industry, providing people with more convenient, effective and long-lasting solutions. Then let's take a look at how the hair regeneration technology has evolved from the earliest solutions to the present.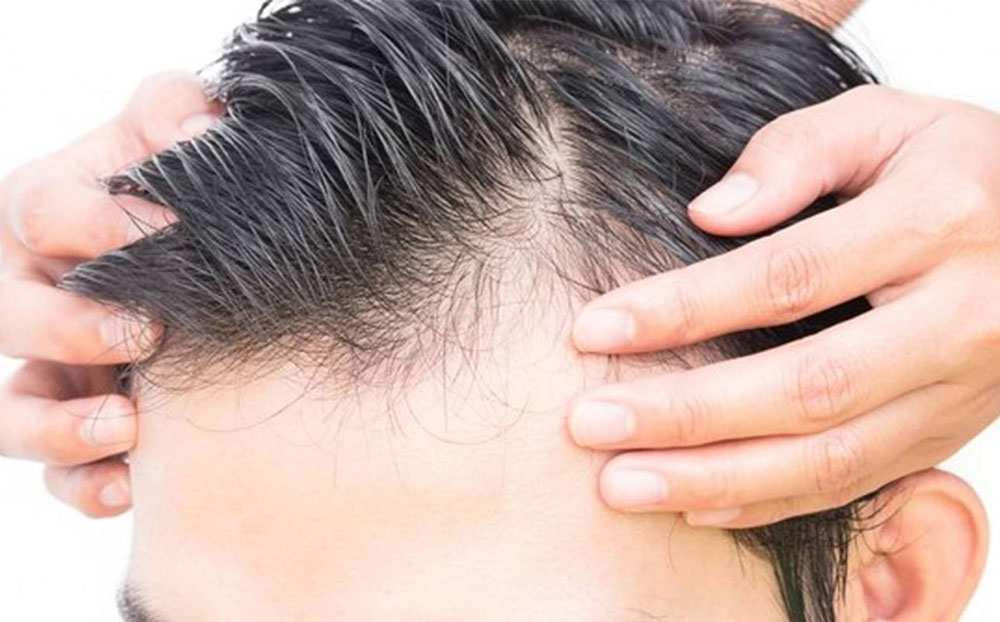 Difficulties in hair loss treatment
As we have seen, most effective hair loss treatments take a long time to be truly suitable for human use, which is that hair loss is a difficult disease to cure. There are many reasons for hair loss, such as heredity, irregular lifestyle, excessive use of chemical drugs, etc. Because each cause is not necessarily the same, then we need to prescribe the right medicine, and we need to verify in many aspects whether the treatment method is correct. Then it will take a long time to research solutions for hair loss to regeneration.
In the mid-20th century, hair loss treatments were available for purchase by the public. There's just one small problem: they don't work. Many of the solutions of that era came in the form of oils and creams, or "techniques" that looked advanced but had no effect on stopping hair loss. In the absence of any useful solution, many turn to the next best thing: covering baldness with a comb or wearing a wig. Thankfully, much progress has been made since the early days, as we now have several remedies at our disposal.
In the middle of the 20th century, hair loss treatment was officially sold, but many methods were ineffective, and many solutions at that time were in the form of hair growth oils, or very advanced "technology" that could not treat hair loss. After going through these options, many people believe that other options can be used to partially cover the hair loss or wear a wig. Fortunately, we did slowly develop some effective solutions to treat hair loss patients.
Synthetic medicine
There are already drugs available to treat hair loss, three of which have been proven effective for male hair loss: finasteride, dutasteride, and minoxidil. But they are better at stopping hair loss than hair regrowth. The three drugs can be used together when undergoing hair loss treatment or when further hair regrowth is required after 12 months, and the combination is more effective than either alone. There are other drugs including ketoconazole, as well as spironolactone and flutamide for androgenetic alopecia in women. But using drugs has side effects.
Surgical Hair Transplant
Hair transplantation is a surgical technique in which individual hair follicles are moved from a body part called the donor site to a bald or bald part called the recipient site. In recent years, there has been an increase in surgical hair, mainly by transplanting hair into the follicle through surgery, but the price is very expensive because the price gradually increases according to the severity of hair loss. And there will be scars after hair transplantation, which of course will be covered by the hair that grows out. This way may not be very suitable for women.
Low-level Laser Therapy
Great strides have been made in our understanding of hair loss and in technological improvements to combat it, and one treatment approach sums it up better than any other: low-intensity laser therapy. Laser hair treatments stimulate hair regrowth through a photostimulation process. One of the reasons this treatment works is that it uses a five-pronged approach to promote hair growth. It increases the production of adenosine triphosphate to provide energy to the hair follicles, it helps deliver more nutrients and oxygen to the cells, and increases blood circulation, which helps remove DHT from the body (a major contributor to hair loss), it helps Reduces miniaturization of hair follicles and stimulates cell proliferation. Scientific research LLLT is both safe and effective, and there is optimism about low-level laser treatment.
The present and future of hair regrowth
After years of research, there is no one-size-fits-all solution, but there are many effective solutions, but the one that is both safe and effective is our ideal choice. Lescott used LLLT technology to develop LS-D601 and LS-D620 hair growth helmets. If you are interested in treating hair loss, you can contact us and we can discuss more on this issue.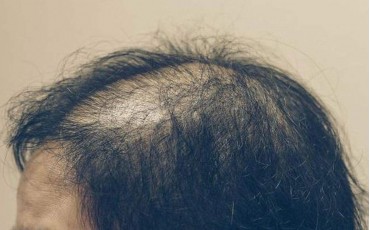 21/02/2022 | Allen Liang
Laser hair treatments can provide an easy way to stimulate hair growth at home. If you notice hair thinning or bald patches appearing slowly, we recommend that you act quickly to start laser hair treatment and slow the thinning process.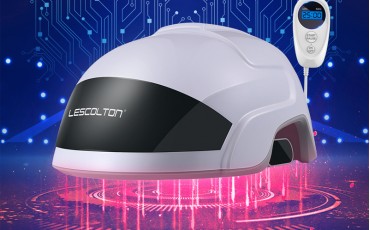 18/02/2022 | Allen Liang
Laser treatment has many benefits. Using a laser helmet for 25 minutes every other day can reverse hair loss. Now let's dive into more of its benefits.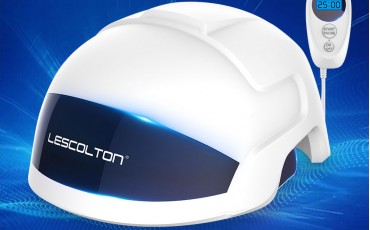 11/02/2022 | Allen Liang
A laser helmet isn't for everyone, as it probably won't help you if you've been bald for years. Also, if there are no follicles to stimulate, or the follicles have died, no hair growth will occur.