Skin Tag Remover -- The Skin Tag Remover can be used on all skin tags that are 2-7 mm in size.
Quick Results -- This tag remover device works by stopping the skin tags blood supply, which will cause the skin tag to drop off within days.
Easy To Use -- Our skin tag remover device is an innovative design that can remove skin tags quickly and safely.
Refill pack -- It contains 40 bands inbox and 36 patches
NOTE--It is designed for skin labels on the face and body, but we do not recommend using it around the sensitive eyes area.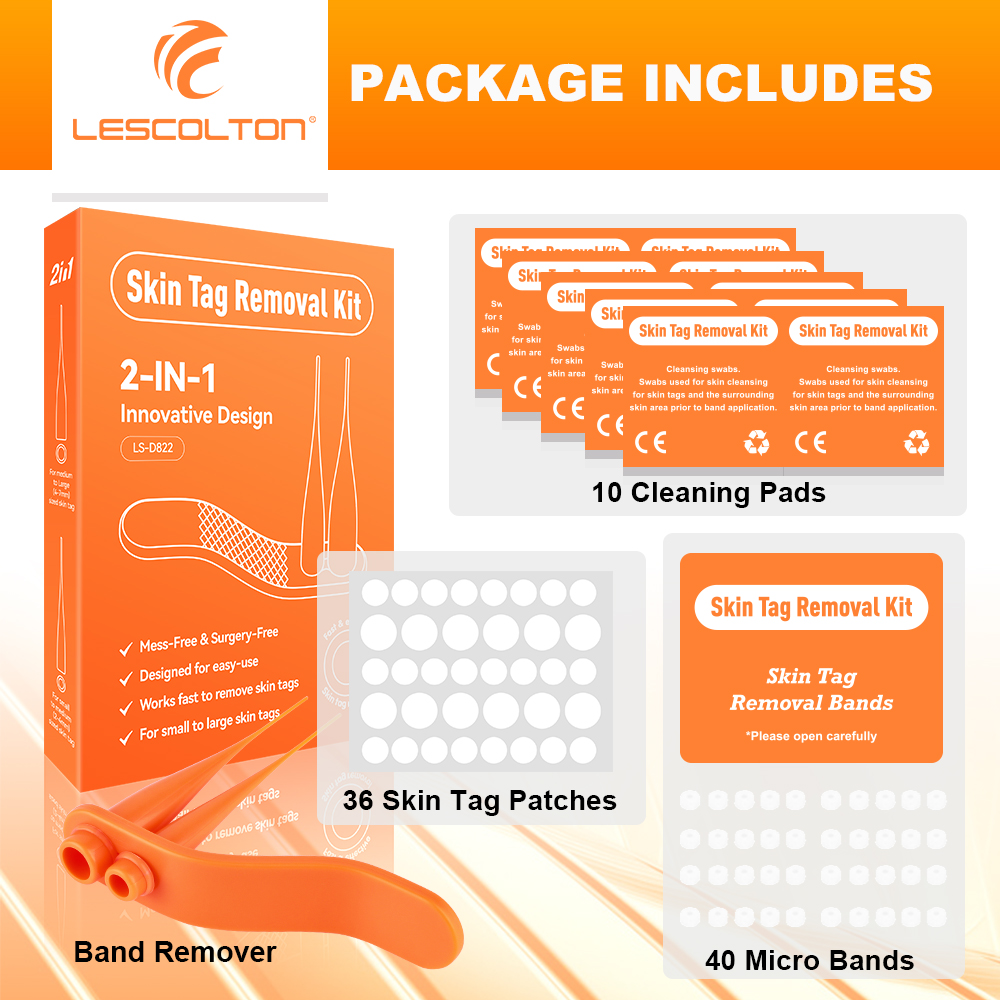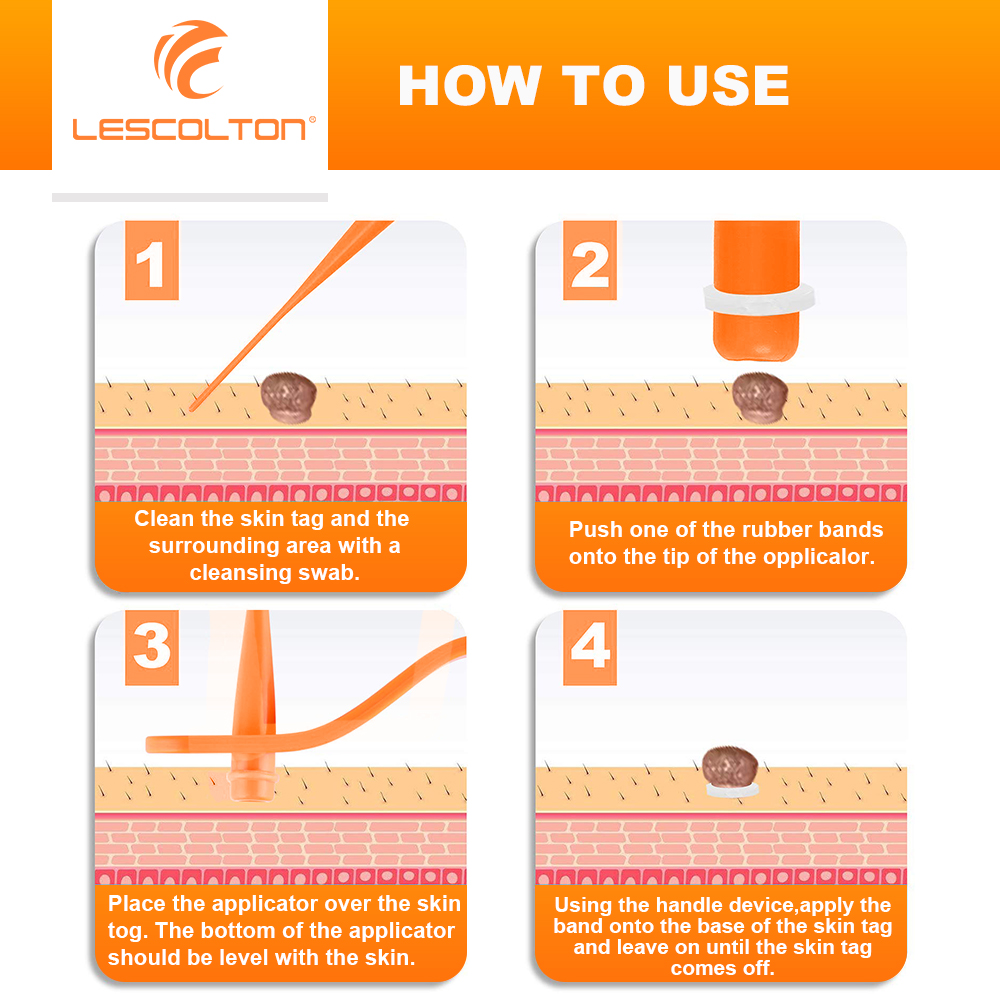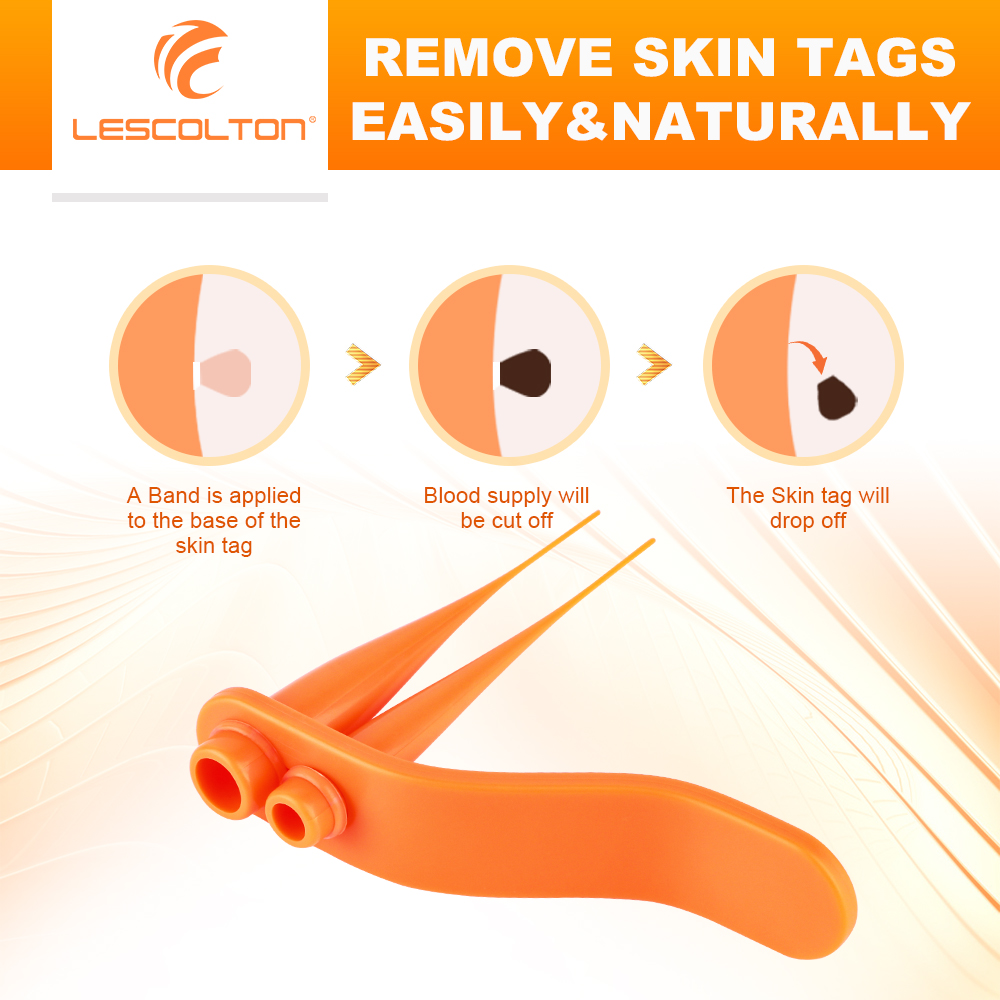 Warnings:
-- The bands are made of rubber and are not suitable for people with rubber allergies.
-- It is not suitable for children.